🌎 Web \ 📡 Tech \ 🔮 Future - WTF#006
What's interesting in tech, culture and media this week
It's the last Friday of the month, and the last Friday that this sceptered isle of mine (and maybe yours) officially waves goodbye to the EU. It might also be the end of Dry January for you, in which case there's a lovely cocktail to enjoy at the end of this email.
This weekend will see the NFL Super Bowl, the BAFTA Awards and fittingly enough on a weekend overshadowed by Brexit it's also Groundhog Day on Sunday 🐻
Here's what caught my attention and got me thinking this week followed by the usual links of interest and what I'm up to…
🕵️‍♂️ Facebook Launches 'Off-Facebook' Data Tool
If widely adopted this could seriously affect your targeting options and their revenue
After promising such a tool for some time, Facebook has finally switched on the ability for its users to see all the 3rd-party apps and sites who tracked them.
Almost 100 million websites carry the Facebook Pixel (including mine), thus allowing those sites to remarket to you after you leave. If you look at my digital marketing workshops for instance, you may subsequently see ads nudging you to book a place. Sorry about that, but these 'custom audiences' are just really effective, and so very popular with advertisers.
As a user if you hit the delete button on that data, you'll still see as many ads, they just won't be anywhere near as relevant. And Facebook still knows lots about you. Its algorithm uses lookalike matching to find similarly minded and motivated people. So even if you stop Facebook knowing about your activity on my website, enough people like you are visiting it that you could still see ads.
They identify your digital doppelgängers using all sorts of data, from the model of phone you use, your location, the way you use their services, your friends' data and so on. Stuff you didn't input yourself or have any control over. Through this they can pretty accurately peg what you're into regardless of how protective you are of your data.
So in short, it is a step in the right direction, but a minor concession for Facebook in reality.
🏈 Watch the Super Bowl 2020 Ads
A festival of big budget TV advertising
Most of the ads for Sunday's big game are now up and available, though some of these are just teasers (watch them all here).
'Highlights' include the apparent death of Planters' Mr Peanut mascot, Maisie Williams singing 'Let It Go' in an electric Audi, but best of all Budweiser Canada's revival of everyone's favourite commercial catchphrase - "Whasssuuup!"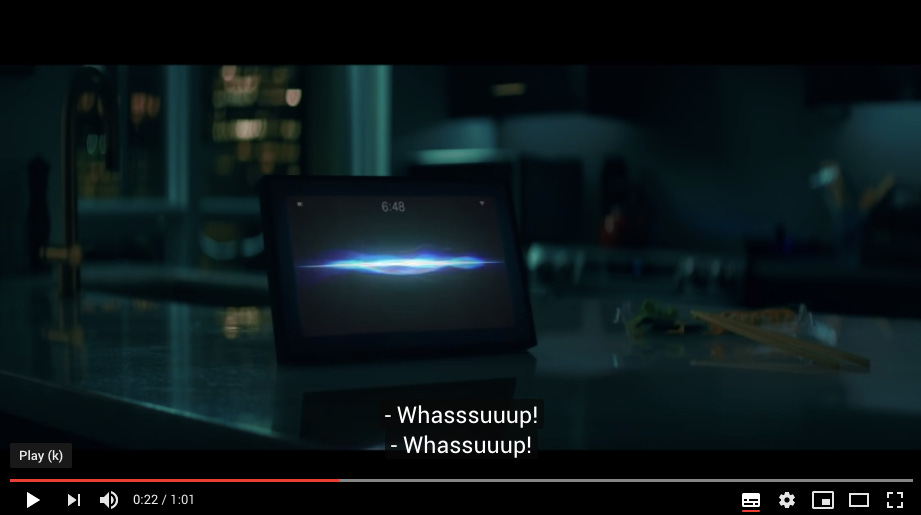 👺 YouTube Research Finds the Path to the Far-Right is Short and Smooth
It all starts with an innocent rant about foreigners and then boom, you're radicalised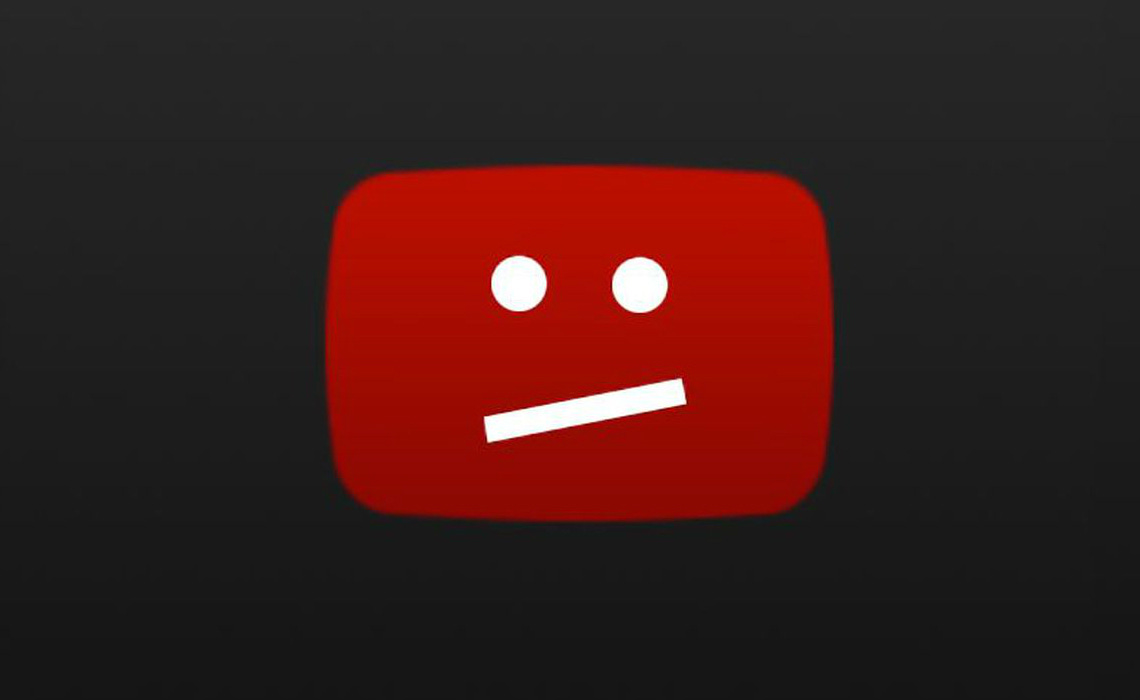 Through tracking user likes and comments on videos, the research looked at how users go from mainstream content to that deemed to be of the radical far-right.
They saw users dabble with gateway content such as that from the group of creators loosely known as the Intellectual Dark Web (Jordan Peterson, Sam Harris et al), before going further into the 'alt-lite' (Paul Joseph Watson being the typical example) before straying into radical far-right communities.
There's clearly lots to take issue with here, and it raises lots of questions about what 'far-right' means to you. I enjoy Sam Harris' intelligent discussions on his podcast, and whilst he's seen as relatively left-wing by many, he falls into this IDW cohort and is tagged as alt-right by some which strikes me as odd.
Criticism of this research has also highlighted the lack of similar scrutiny of the far left. The fact that angry communist vegans are less scary aside, there is a point here. The commentariat and mainstream media (and myself) lean to the left, and so this stuff is always reported through that lens. There is a whole other culture out there that whilst relatively invisible to most of us is in fact huge and growing at a pace (parents - check your son's YouTube history).
The potential cost of leaving this vast undercurrent of disenfranchisement unrecognised, unaddressed and unengaged cannot be understated. Clownish presidents in power doesn't even begin to illustrate the worst case scenario.
🤢 Fearmongering Influencers Cash in on Coronavirus
Where there's a terrifying pandemic, there's a content opportunity
In a world where the attention of others - as measured by views, likes, comments and shares - is perceived as so extremely valuable, it is perhaps inevitable that people will do anything for it.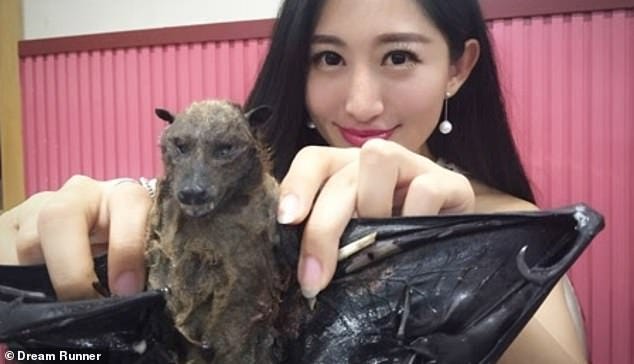 And so, there have been pretty spectacular upsides for certain creators on Instagram, TikTok and elsewhere. Some accounts have allegedly gone from having no audience to earning millions of views as they spread xenophobic, stereotypical and insensitive rumours through misleading, fear-mongering videos.
From rehashed videos of Asian people apparently eating bats to fake doctors in labs showing Coronavirus patients' supposed purple blood this content does really, really well. Fear is proving time and again to be the biggest driver of online engagement.
And with some of the most profitable businesses in the world making their money from this attention being exchanged between billions of people on their platforms, it's not clear who's to blame.
✍ Writers and Readers Sidestepping Bad Ads on Greedy Platforms?
New models could be paving the way for a more healthy content ecosystem
In a fascinating episode of venture capital firm a16z's podcast, we hear from the CEO of Substack (the platform this newsletter lives on) and the editor of The Browser (one of its biggest paid publications) on how the relationship between writers and their readers is changing, in that it's becoming far more direct.
As they say, we've been financing good writing with bad advertising, and in many cases it's not the publications we're loyal to anyway, it's the individual writers. Their unique perspectives, investigations, knowledge and writings. Is this yet another reason to ditch mainstream media outlets as writers increasingly monetise their work independently on platforms like this?
📺 Video Calling In The Year 2000
A beautifully imagined vision of 21st century Skyping
They're always a delight when they're discovered, old snippets of ancient science fiction that eerily predict our present. This one found on Reddit is lovely. Funny how they didn't imagine the form factor of things like speakers, microphones and screens changing at all, let alone the fashion.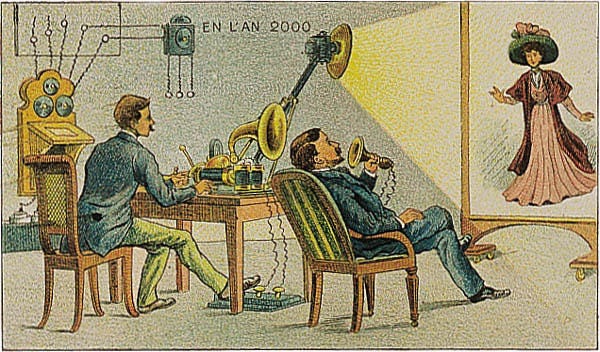 These images remind us that the present is always the most modern the world has ever been, and so we assume the future must be quite like this, but with bells and whistles added on. It's why our forward-thinking predictions have changed so much over the years, in reality being more of a reflection on who we are now than any likely distant future.
As a sidenote, I went down a rabbit hole with this a bit and enjoyed YouTuber Techmoan's look at the burgeoning video conferencing products of the 1990s, through playing with British Telecom's videophones of that time.
🔗 Links of Interest
The LEGO International Space Station goes on sale tomorrow - link
UK schools shared TikTok advice for parents. Of very mixed quality - link
The F-35 fighter jet cost half a trillion dollars and can't shoot straight - link
Monty Python's video tribute to Terry Jones - link
New social network Column promises high quality connections, at a price - link
Teens are in fact on Facebook, just not Facebook itself - link
Around the world, satisfaction with democracy stands at a record low - link
There's an archive of browser Flash games (and you don't need Flash!) - link
A history of the 1918 flu epidemic. Broke out in March, peaked by autumn - link
💻 What's On My Desk This Week
🎓 📸 Just confirmed some Instagram Advertising workshops in London, in March and May. Info and tickets here.
💻 👨‍🍳 Still tickets left for The Caterer's Social Media Summit at Soho Hotel in London on 26th March, where I'll be showing hospitality brands how to smash it in social in 2020 and beyond.
What to Drink This Weekend
We all love a Whiskey Sour, but this take on the classic adds some creme de cassis (blackcurrant liqueur) in place of some of the sugar to give it a deep, fruity flavour.
It's easy to make and very easy to sip. It's what we're drinking here tonight so cheers, sláinte, prost, na zdrowie, skål wherever you are 🍻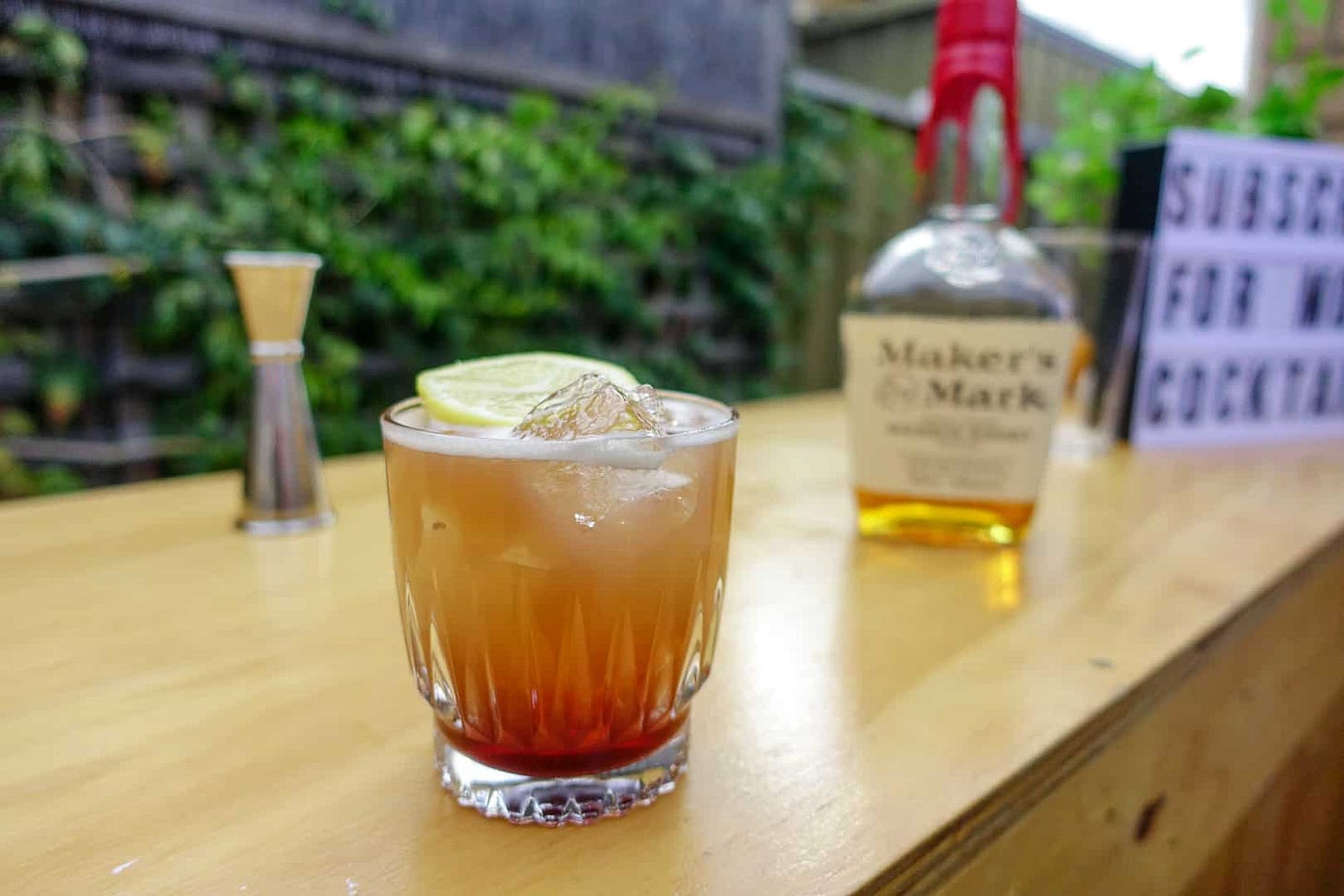 Bourbon Renewal
🥃 2 oz (50 ml) bourbon
🍋 1 oz (25 ml) fresh lemon juice
🍓 0.5 oz (13 ml) creme de cassis
🍬 0.5 oz (13 ml) simple syrup
🌳 1 dash Angostura bitters
Shake all ingredients with ice. Strain into an ice-filled tumbler or old-fashioned glass. Garnish with a lemon slice. Extra points if you have any blackcurrants knocking about too (in the freezer?).
Enjoy, and have a great weekend!
Will